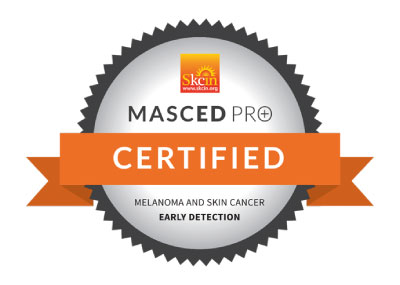 Congratulations to Roberta Wright for completing the MASCED PRO Training Programme!
"I have enjoyed the training. Something that i have gained more confidence in is how to communicate concerns. Advising the importance of a professional opinion but keeping the patient calm. Looking forward to having the tool kit to hand. A valuable training session."
Roberta Wright would recommend the MASCED PRO Training Programme to other healthcare professionals and rates the programme 5 stars.