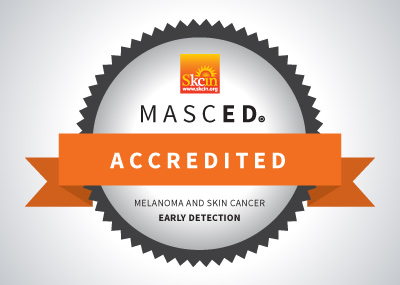 Congratulations to Vivienne Gallimore for completing the MASCED Accreditation!
"I found this course very informative and easy enough to work through. I am pleased to have done this course to raise awareness if needing to in the future for my clients."
Vivienne Gallimore would recommend the MASCED Accreditation to other industry professionals and rates the programme 5 stars.