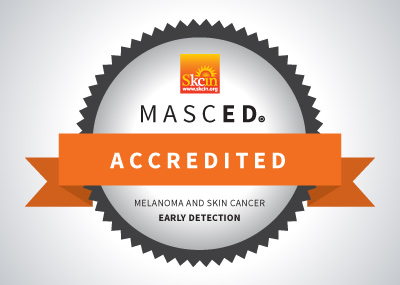 Congratulations to Nicole van Heerden for completing the MASCED Accreditation!
"I have previously had a melanoma removed. As it was on my arm, it was easy for me to spot, but after taking this course i feel so much more confident at looking at not only my moles but also keeping an eye on clients. There was a lot of useful information in the booklet that i did not know. Thank you for this course"
Nicole van Heerden would recommend the MASCED Accreditation to other industry professionals and rates the programme 5 stars.