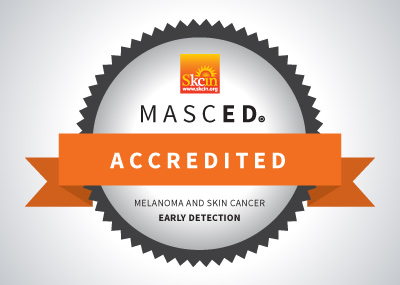 Congratulations to Georgina Thomas for completing the MASCED Accreditation!
"I have learned so much from the masced. Uk accreditation programme. I am now truly confident in sharing my knowledge from the course to helping my clients to be aware of uvr /cell damage and skin cancer."
Georgina Thomas would recommend the MASCED Accreditation to other industry professionals and rates the programme 5 stars.