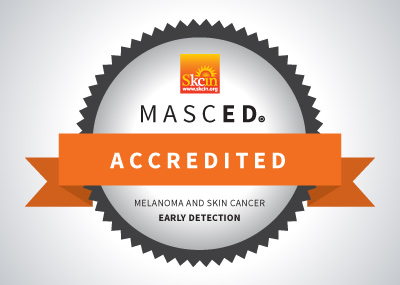 Congratulations to Leanne Furley for completing the MASCED Accreditation!
"This was an amazing course, I learnt so much & it also helped to further add to the things I already knew about early detection of skin cancers. I think this should be taught to everyone working in the health & beauty sector."
Leanne Furley would recommend the MASCED Accreditation to other industry professionals and rates the programme 5 stars.