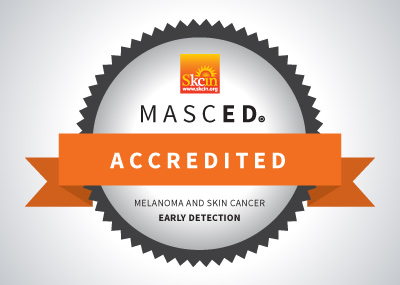 Congratulations to Charlotte Walker for completing the MASCED Accreditation!
"I have really enjoyed studying this course topic. Excellent amount of infomation given, i cannot wait to open my beauty room doors post lockdown to observe my clients skin! Thank you."
Charlotte Walker would recommend the MASCED Accreditation to other industry professionals and rates the programme 5 stars.