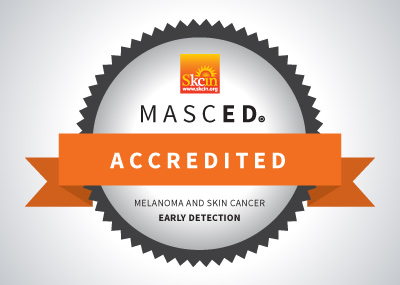 Congratulations to Natalie Knight for completing the MASCED Accreditation!
"I have found this e-course extremely interesting, easy to understand and very informative. I now feel confident in helping clients if i ever spot anything. I will be letting others in my profession know about this course so that we may potentially save many lives."
Natalie Knight would recommend the MASCED Accreditation to other industry professionals and rates the programme 5 stars.