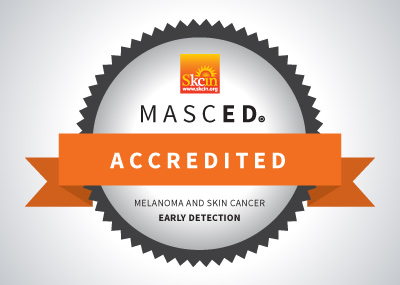 Congratulations to Dee Donald for completing the MASCED Accreditation!
"This is an amazing course and will be a valuable tool in the salon for myselfl and my clients. It's very informative and ideal education for a beauty therapist massage therapist and nail technician like myself. So glad i've taken this course."
Dee Donald would recommend the MASCED Accreditation to other industry professionals and rates the programme 5 stars.