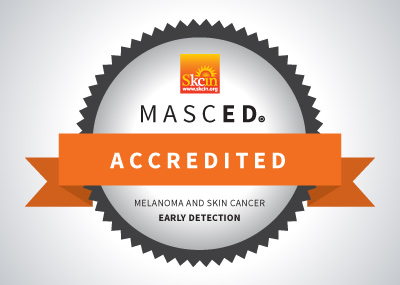 Congratulations to Christina Galer for completing the MASCED Accreditation!
"Really good online course. I've been wanting to do one for a while but never had the time. Lockdown is the perfect time for this. This was so informative and i'm pleased i may be able to help people spot early signs of skin cancer so they can get checked as soon as possible."
Christina Galer would recommend the MASCED Accreditation to other industry professionals and rates the programme 5 stars.