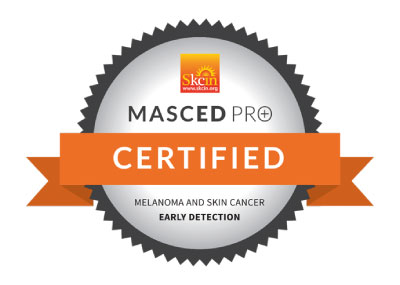 Congratulations to Darren Bloore for completing the MASCED PRO Training Programme!
"An informative course that wasn't just a click-through to get a cpd certificate! It's provided me with some knowledge for identifying potential problem lesions within my field of work for referral to appropriate experts, using the correct communication techniques that won't alarm the patient."
Darren Bloore would recommend the MASCED PRO Training Programme to other healthcare professionals and rates the programme 5 stars.