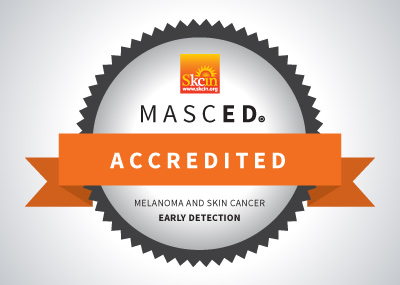 Congratulations to Tracey Tutty for completing the MASCED Accreditation!
"Even after 40 years in the business, i found the course informative and useful. It has given me an easy way of disseminating crucial information to staff and clients. Thank you tracey tutty"
Tracey Tutty would recommend the MASCED Accreditation to other industry professionals and rates the programme 5 stars.