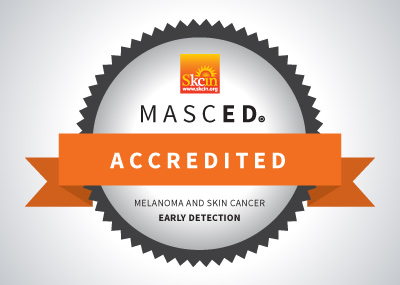 Congratulations to Claire McCready for completing the MASCED Accreditation!
"I've had training on identifying skin cancers but not for hands, feet and nails before, so found it very interesting and useful. Will definitely be checking my clients hands feet and nails going forward. I'll be sharing the information with my staff too"
Claire McCready would recommend the MASCED Accreditation to other industry professionals and rates the programme 5 stars.