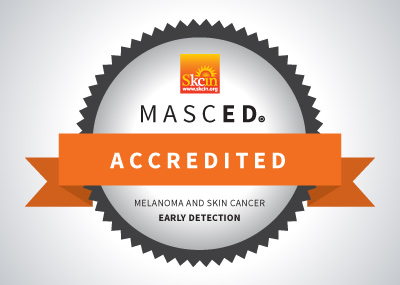 Congratulations to Lynsey Baum for completing the MASCED Accreditation!
"I have really enjoyed doing this course. I feel it will definitely help my knowledge and skills within helping to identify possible skin issues and educate my client base."
Lynsey Baum would recommend the MASCED Accreditation to other industry professionals and rates the programme 5 stars.