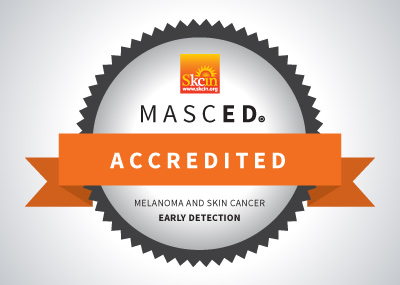 Congratulations to Marie Toner for completing the MASCED Accreditation!
"I am very excited to be a part of this programme. After loosing a childhood friend to melanoma, i am determined to educate my clients and look after their skin health. Thanks for the opportunity!"
Marie Toner would recommend the MASCED Accreditation to other industry professionals and rates the programme 5 stars.