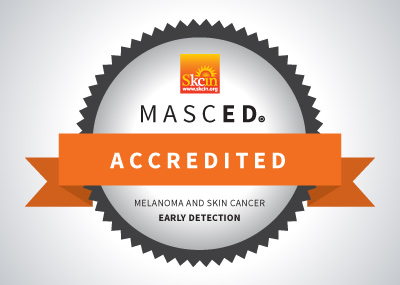 Congratulations to Natasha major for completing the MASCED Accreditation!
"My dad had malignant melaonma which I saw as was on his back and raised the alarm. Luckily to early detetion he is here today. This is absolutely brilliant"
Natasha major would recommend the MASCED Accreditation to other industry professionals and rates the programme 5 stars.