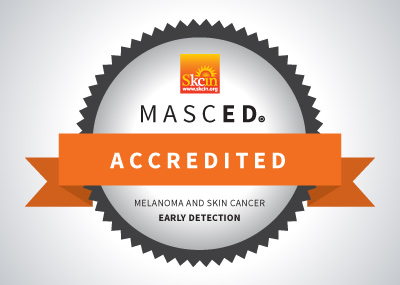 Congratulations to Vivien Clarkson for completing the MASCED Accreditation!
"This is a very challenging course but with a lot of thought and help from manual I found it really easy to understand and feel I have gained a lot of understanding of all the types of cancer and would never have thought was possible. Thank you Masced."
Vivien Clarkson would recommend the MASCED Accreditation to other industry professionals and rates the programme 5 stars.