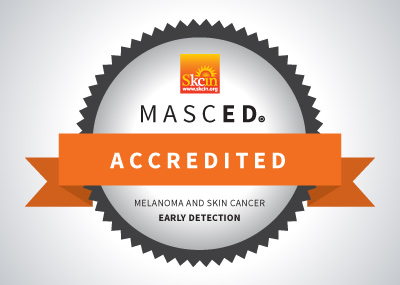 Congratulations to Julie Shelton for completing the MASCED Accreditation!
"I found this programme very informative and a necessary refresher course in skin cancers. Also of course a reminder of "normal" moles as well as "abnormal". A very worthwhile programme for my profession as a podiatrist. Good for cpd and interesting reading. Many thanks."
Julie Shelton would recommend the MASCED Accreditation to other industry professionals and rates the programme 5 stars.