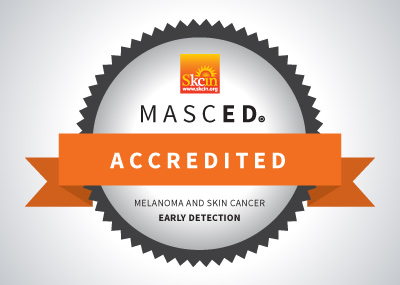 Congratulations to Katie Lucente for completing the MASCED Accreditation!
"I enjoyed taking part. This has made me more aware of what to look for when working with clients, and for my self. The content is very easy to read and understand, and as i am a visual person the pictures provided helped. This should be rolled out to every hair salon/spa/ beauty salon across the country."
Katie Lucente would recommend the MASCED Accreditation to other industry professionals and rates the programme 5 stars.