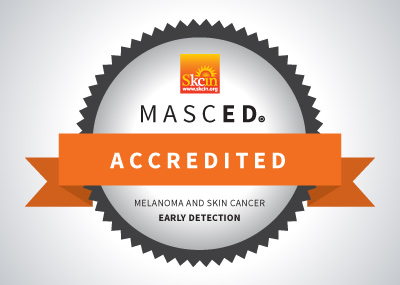 Congratulations to Vikki King for completing the MASCED Accreditation!
"I have been a beauty therapist for 23 years but skin is my passion especially skin health. This course has given me invaluable advice for me to help my clients if I spot something suspicious. A close friend of mine had skin cancer and I spotted her lesion on your guide. If only I knew this information then! Thankyou for this course. "
Vikki King would recommend the MASCED Accreditation to other industry professionals and rates the programme 5 stars.