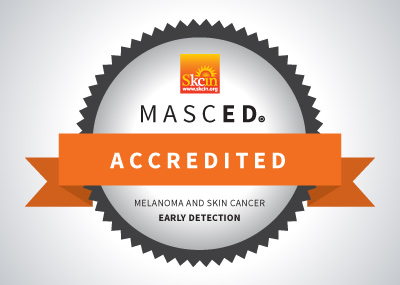 Congratulations to Emma Jervis for completing the MASCED Accreditation!
"Thank you for giving me the opportunity to learn how to recognise skin cancer. This will help me help identify and skin abnormality on my clients and I will now be able to advise them of any concerns and to seek professional advise regarding my concerns."
Emma Jervis would recommend the MASCED Accreditation to other industry professionals and rates the programme 5 stars.