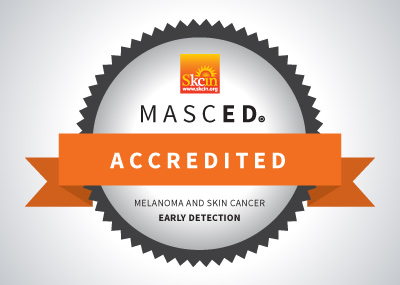 Congratulations to Victoria Hill for completing the MASCED Accreditation!
"I covered this topic on my undergraduate podiatry course but this was a useful revision of the topic and helped clarify what types of lesions/moles might be suspicious. In particular i did not know about nodular melanomas. The booklet/guide is useful to refer to. Finally, I like it that you covered ways to discuss the issue with patients without alarming them as this is a really important aspect of clinical care."
Victoria Hill would recommend the MASCED Accreditation to other industry professionals and rates the programme 5 stars.