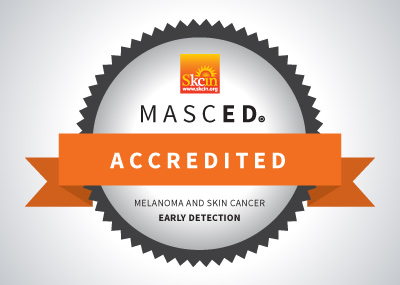 Congratulations to Abigail Best for completing the MASCED Accreditation!
"This is amazing.. I have completed other courses that have covered this subject and been very overwhelmed and confused by the information and the enormity of what you are studying. This course simplifies things, but still gets across all relevant information. Thanks so much for this I feel so much more confident."
Abigail Best would recommend the MASCED Accreditation to other industry professionals and rates the programme 5 stars.