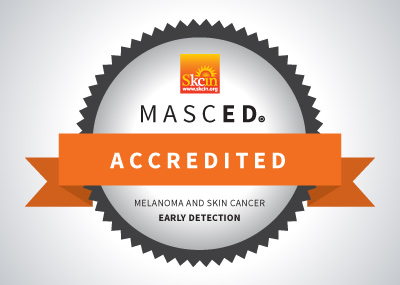 Congratulations to amie Bennett for completing the MASCED Accreditation!
"This is such a great idea for people in my industry as these things are not covered enough on training so I'm very greatful for for this opportunity to help me help my clients. Thank you"
amie Bennett would recommend the MASCED Accreditation to other industry professionals and rates the programme 5 stars.