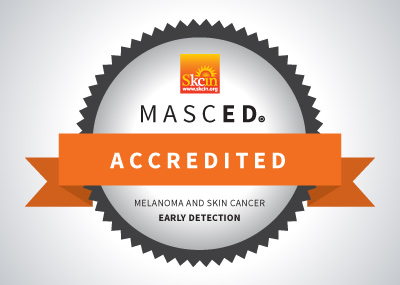 Congratulations to Shauna Flood for completing the MASCED Accreditation!
"I think this is a really good idea. I learned more than I thought I even knew about skin cancer. I'm glad it's available to do and for free is a bonus. I work as a nail technician and as a childcare educator, and also have two young children so this is very important to me to understand these signs and symptoms. Thoroughly enjoyed learning and doing the course. Thanks a million."
Shauna Flood would recommend the MASCED Accreditation to other industry professionals and rates the programme 5 stars.