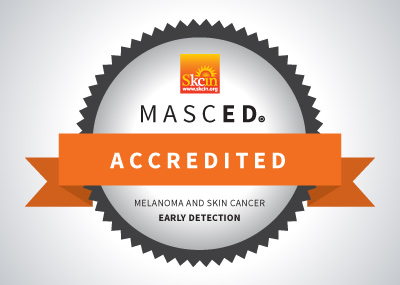 Congratulations to Alison Mahon for completing the MASCED Accreditation!
"We now have nurses and GPs undertaking our course. As a dermatology specialist nurse - this is a fabulous tool and think it should be widely rolled out! Student nurses and drs would benfit from this. Well done!"
Alison Mahon would recommend the MASCED Accreditation to other industry professionals and rates the programme 5 stars.