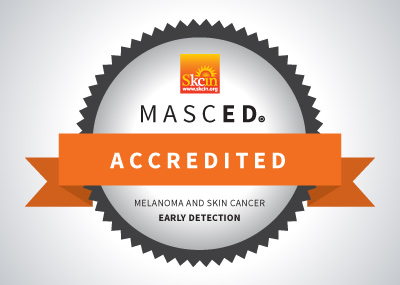 Congratulations to Lisa Thomas for completing the MASCED Accreditation!
"Great online course! Thank you for the additional information on how to spot suspicious lesions. I feel far more confident in raising awareness with my clients now."
Lisa Thomas would recommend the MASCED Accreditation to other industry professionals and rates the programme 5 stars.