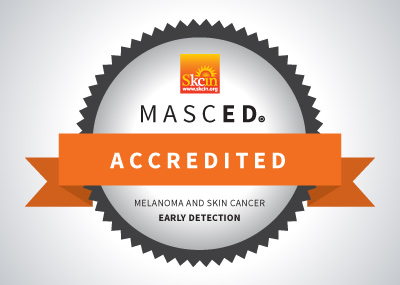 Congratulations to Tracy Haynes for completing the MASCED Accreditation!
"I'm often asked by my clients to check areas of skin and moles they are unsure of. By completing the masced accreditation programme i am now confident in detecting the early signs of potential skin cancer and to also raise awareness of the importance of sun safety. This is valuable knowledge to help clients who visit my skincare clinic."
Tracy Haynes would recommend the MASCED Accreditation to other industry professionals and rates the programme 5 stars.