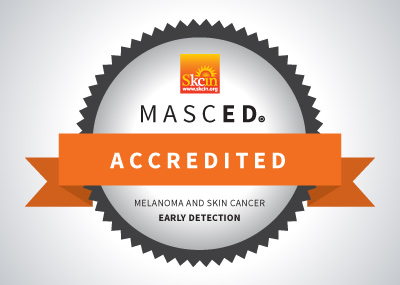 Congratulations to Amanda Wincott for completing the MASCED Accreditation!
"Really made me think about the different types of moles, shapes, textures etc and I learned so much about how to spot a possible melanoma. Invaluable to all in our industry, thank you."
Amanda Wincott would recommend the MASCED Accreditation to other industry professionals and rates the programme 5 stars.