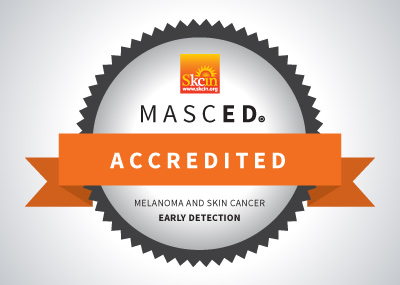 Congratulations to Diva Medeiros for completing the MASCED Accreditation!
"Very good learning resource! Every day I work with people affected by skin cancer. It is always good to learn and review areas where we don't feel as confident. I will certainly share this with other health professionals and the community. Thank you Diva- Ambassador for Skcin. We are delighted so many healthcare professionals are finding this useful."
Diva Medeiros would recommend the MASCED Accreditation to other industry professionals and rates the programme 5 stars.