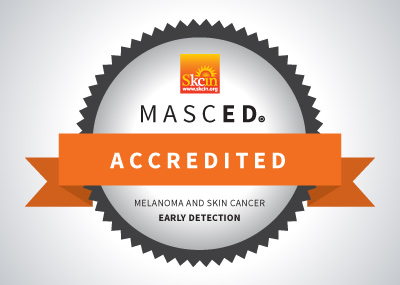 Congratulations to Tracy Redmond for completing the MASCED Accreditation!
"A brilliant course, with lots of information. I have been a beauty & holistic therapist for 34 years and i have seen things and recommended my clients see their gp, however something like this would have been so much easier. Thanks you. Tracy redmond i. A. ,i. T. E. C. ,c. I. B. T. A. C. ,b. A. B. T. A. B."
Tracy Redmond would recommend the MASCED Accreditation to other industry professionals and rates the programme 5 stars.