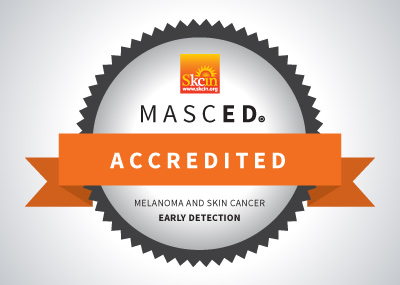 Congratulations to Sue Angle-Shaw for completing the MASCED Accreditation!
"Clear and easy to follow. It has reminded me of the importance of early detection and the part I am able to play in this action."
Sue Angle-Shaw would recommend the MASCED Accreditation to other industry professionals and rates the programme 5 stars.