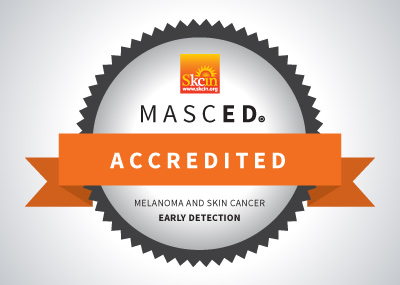 Congratulations to Liz Guthrie for completing the MASCED Accreditation!
"I thought the course was really good, the images were really useful and I feel much more confident about identifying skin issues now. Thank you"
Liz Guthrie would recommend the MASCED Accreditation to other industry professionals and rates the programme 5 stars.