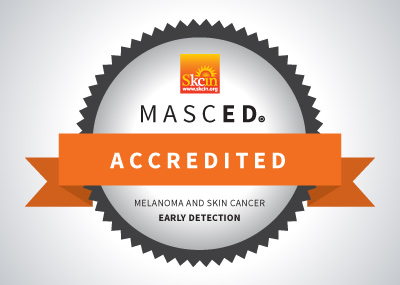 Congratulations to Laura Wood for completing the MASCED Accreditation!
"I found this really interesting and now I need to go to the doctors about my growing mole on my head as I did not think it would be anything to worry about as it is not painful but now i will attend. I will ensure my clients will be told if I come across anything. Please keep Skcin posted on this. We hope our training has proved personally beneficial to you. "
Laura Wood would recommend the MASCED Accreditation to other industry professionals and rates the programme 5 stars.