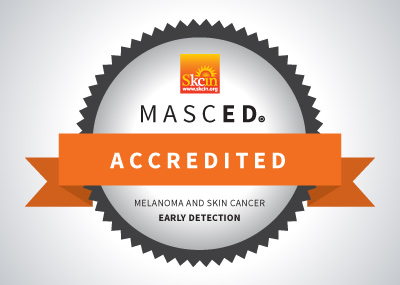 Congratulations to Vicky Beardsall for completing the MASCED Accreditation!
"As a dental therapist I already had some knowledge but this has been a fantastic refresher and as a nail technician has given me extra knowledge outside of my dental therapy head & neck training. Many thanks"
Vicky Beardsall would recommend the MASCED Accreditation to other industry professionals and rates the programme 5 stars.