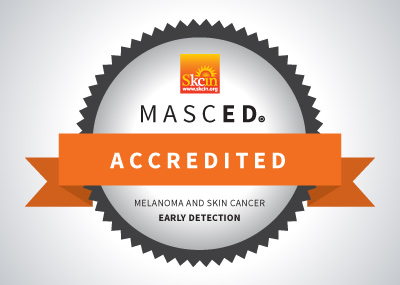 Congratulations to Jessica Jones for completing the MASCED Accreditation!
"I am a makeup artist and am constantly working with peoples faces and this has been a really useful course for me and Ithink its massively important as skin cancer is so common however people are not fully educated in the subject! I feel like this should be a course that all makeup artists, beauticians etc should take! Thank you"
Jessica Jones would recommend the MASCED Accreditation to other industry professionals and rates the programme 5 stars.