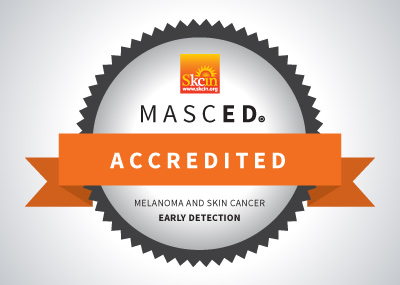 Congratulations to Alison Kay for completing the MASCED Accreditation!
"As a complementary therapist I am qualified in holistic therapies such as massage and reflexology and so I am in a great position. Now that I have completed my masced training, to be able to identify changes in my clients' skin. I already had some knowledge of this, but this has been a great revision tool, and i have learned lots of new things too. The training is simple to follow and very informative. The e-test embeds the knowledge gained from reading the guide very well. Thank you!"
Alison Kay would recommend the MASCED Accreditation to other industry professionals and rates the programme 5 stars.