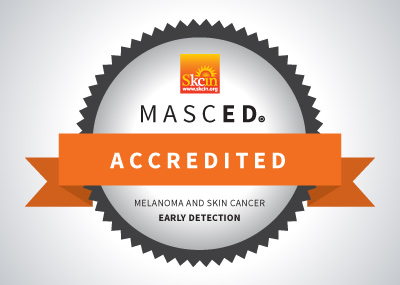 Congratulations to Nina Bourlatchka for completing the MASCED Accreditation!
"I think this course is amazing and eye opening. It's brilliant that you are offering this to people working with hair and skin as we are the one's to notice and look out for abnormalities. I will now be much more vigilant with clients, freinds and family. Thank you for this opportunity. To help save anyone's life is human nature but to have tool's to prevent is a bonus. Thank you best wishes nina bourlatchka"
Nina Bourlatchka would recommend the MASCED Accreditation to other industry professionals and rates the programme 5 stars.