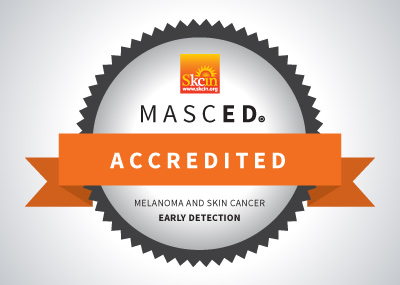 Congratulations to Charlotte Strange for completing the MASCED Accreditation!
"Great and thorough information. I see a variety of moles every day in my work and will now be more confident in knowing when to recommend further action and how to do it."
Charlotte Strange would recommend the MASCED Accreditation to other industry professionals and rates the programme 5 stars.