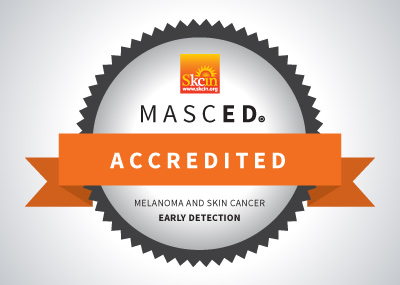 Congratulations to Fiona Chester -lawson for completing the MASCED Accreditation!
"This course is a great way to improve awareness of skin irregularities. I feel more confident relaying my concerns to our clients so they can see a gp/dermatologist and check out anything irregular as soon as possible. I will definitely recommend this to colleagues! ""
Fiona Chester -lawson would recommend the MASCED Accreditation to other industry professionals and rates the programme 5 stars.