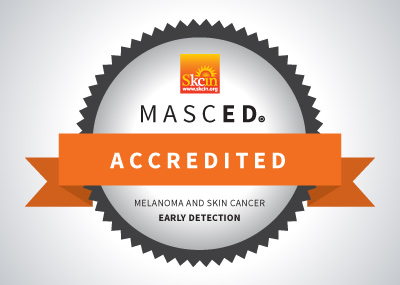 Congratulations to Maria Rylott-Byrd for completing the MASCED Accreditation!
"As an aesthetician i am well placed to spot any irregularities in my clients and think this programme is a great first step in detecting skin cancer early. I have therefore found it extremely useful."
Maria Rylott-Byrd would recommend the MASCED Accreditation to other industry professionals and rates the programme 5 stars.