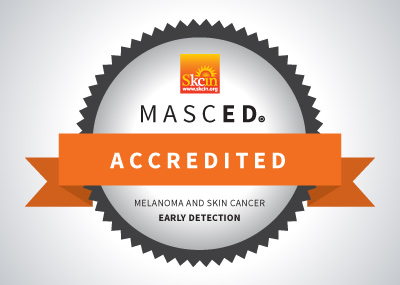 Congratulations to Stephanie Cruise for completing the MASCED Accreditation!
"Really good info not just to pass on to my clients but also for personal knowledge and for friends and family. This has always been a worry for me and am constantly checking my moles so really pleased to know a bit more about this now."
Stephanie Cruise would recommend the MASCED Accreditation to other industry professionals and rates the programme 5 stars.