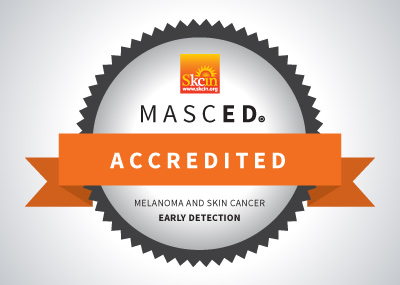 Congratulations to Laura Chapman for completing the MASCED Accreditation!
"This is the sort of course me and an old boss had been looking for, for years. It is vital that spa and beauty therapists have an idea of what to look out for, we see so many clients that may have concerning moles but have never before been able to happily advise them, I know feel confident in advising them if i see something I may consider worrying. Thank you"
Laura Chapman would recommend the MASCED Accreditation to other industry professionals and rates the programme 5 stars.