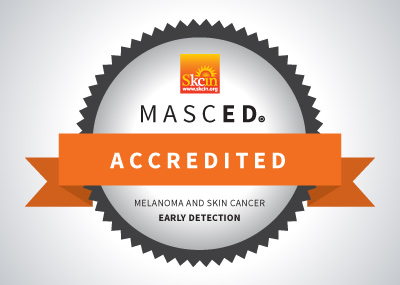 Congratulations to Stephanie Cubeddu for completing the MASCED Accreditation!
"Working in the uk and south of France I often talk to my clients verbally and on my blog about the importance of being sun safe! I feel taking part in the masced programme I have gained even more confidence to continue helping to educate my clients."
Stephanie Cubeddu would recommend the MASCED Accreditation to other industry professionals and rates the programme 5 stars.