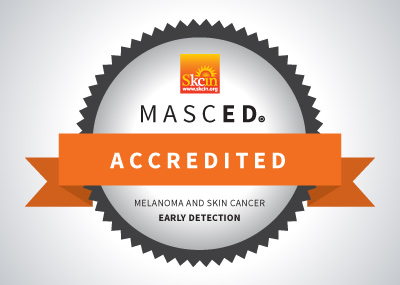 Congratulations to Caroline Gisbourne for completing the MASCED Accreditation!
"Thank you so much, i have found this really helpful and i will now get my entire team to complete it too. Hopefully we will be better prepared with increased knowledge to take care of our clients skin."
Caroline Gisbourne would recommend the MASCED Accreditation to other industry professionals and rates the programme 5 stars.