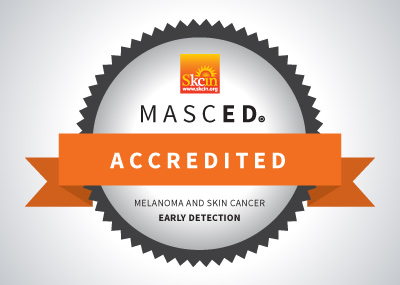 Congratulations to Liam Hotchin for completing the MASCED Accreditation!
"I see customers everyday and have to inspect their feet including the lower leg. This is vital as I see irregular marks/blemishes/moles often and now I feel confident in understanding what they could be and how to bring it to my customers attention without worrying them. The course is very well structured."
Liam Hotchin would recommend the MASCED Accreditation to other industry professionals and rates the programme 5 stars.