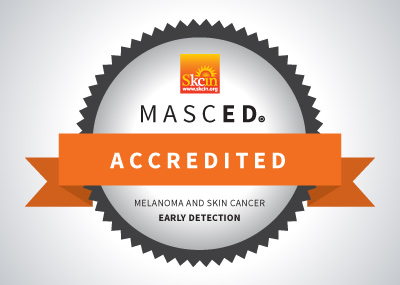 Congratulations to Melanie Dent for completing the MASCED Accreditation!
"This has been a great way to gain new and very important knowledge about skin cancer. The content was clear and concise. Very simple to follow and understand. Would recommend others to complete this course. It doesn't take more than an hour or so."
Melanie Dent would recommend the MASCED Accreditation to other industry professionals and rates the programme 5 stars.