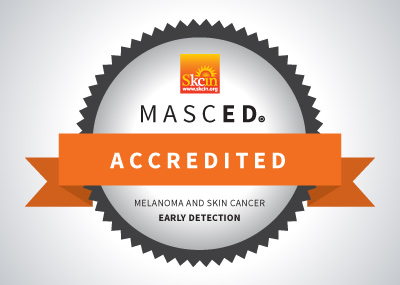 Congratulations to Theresa Dickson for completing the MASCED Accreditation!
"An invaluable resource that has brought to my attention more details for what to look out for. This is a must for any beauty professional. A great step towards being sun skin and mole savvy. Thank you so very much."
Theresa Dickson would recommend the MASCED Accreditation to other industry professionals and rates the programme 5 stars.