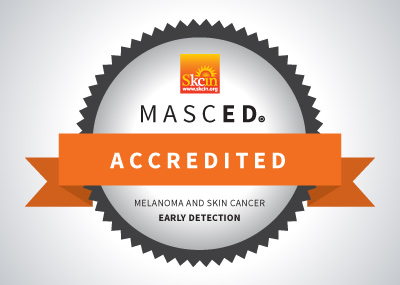 Congratulations to Jan Arblaster for completing the MASCED Accreditation!
"I am trained in advanced cosmetic procedures.. So i see various skin blemishes. Sometimes as skin therapists we may be the first to see clients who want have the blemish reduced or removed. I have over the years come across clients who have thought they have a wart and want it removed. In some cases, i have found it to be not. Without sounding to worried refer them to their dr for a second opinion. I see clients who never wear spf, so inform them of the risks to not wearing spf i have found this course very educational and interesting. Regards"
Jan Arblaster would recommend the MASCED Accreditation to other industry professionals and rates the programme 5 stars.