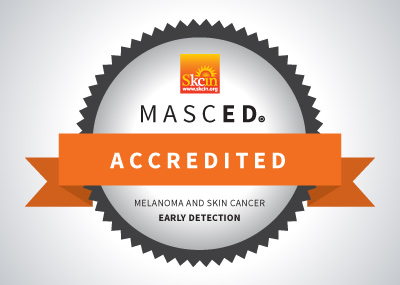 Congratulations to Paula Price for completing the MASCED Accreditation!
"A really good on line course. Thank you for the information it has been and will be very useful i shall pass on the details to my friends, family and colleagues."
Paula Price would recommend the MASCED Accreditation to other industry professionals and rates the programme 5 stars.