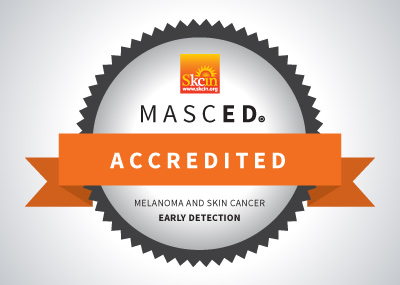 Congratulations to Nikki Wall for completing the MASCED Accreditation!
"Thank you for providing this course and materials. I feel it will really help me be more vigilant as i work. I'm planning to keep materials easily to hand to refer to if needed."
Nikki Wall would recommend the MASCED Accreditation to other industry professionals and rates the programme 5 stars.